In June and July 2021, school students can connect with healthcare workers.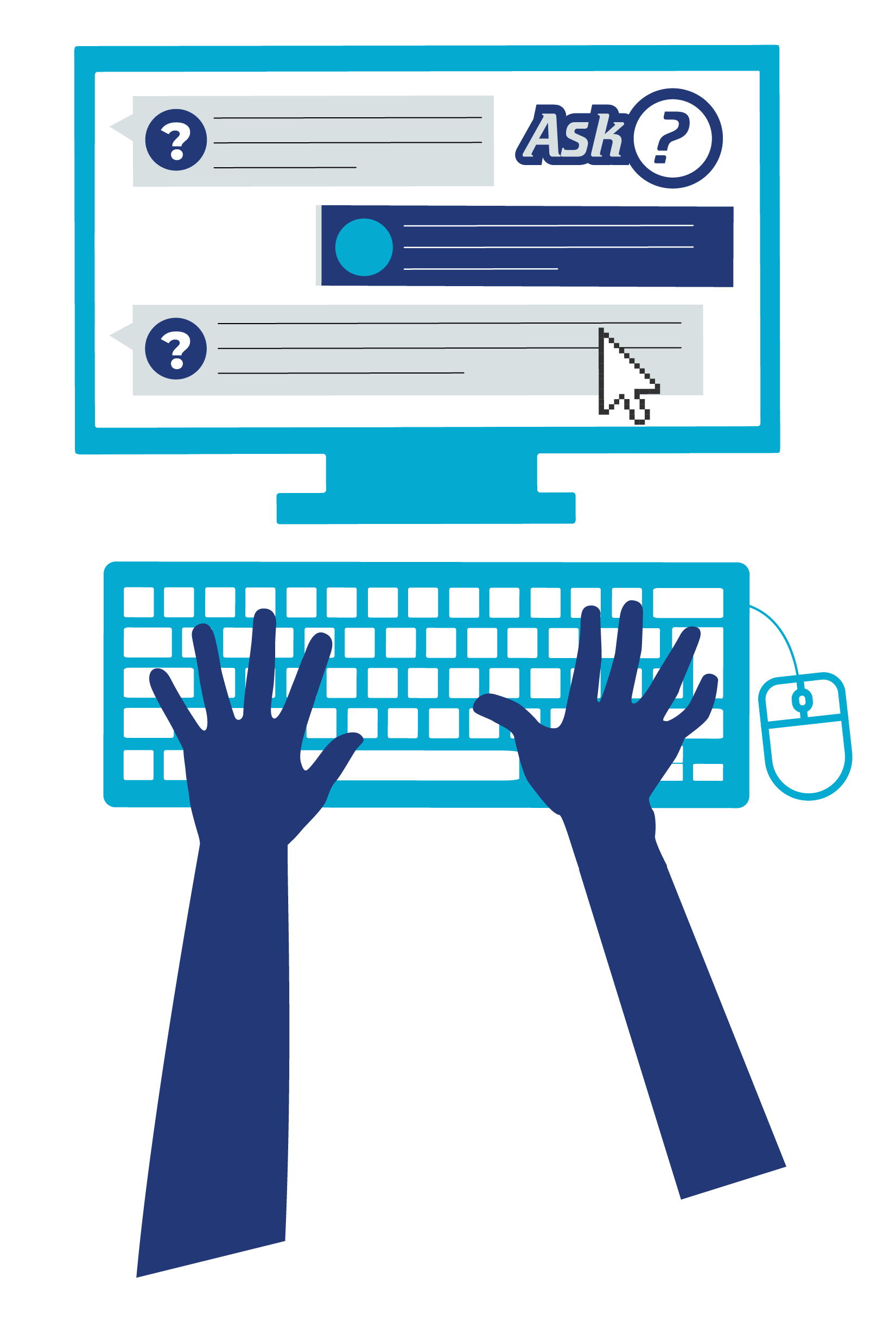 Primary health care is the first point of contact for health care for most people, often at a community setting such as a GP surgery.

It's not just doctors who work at GP surgeries; there is a whole team of healthcare workers helping patients, from practice nurses to receptionists, each with an important role to play in the running of the practice.

Primary care providers may also work in medical clinics, dental surgeries or allied health practices such as physiotherapy clinics.
Students
:
Meet
the healthcare worker teams,
Ask
questions,
Chat
, and
Vote
for your favourite team to win £500! Don't have a username? Ask your teacher!
Join the Healthcare workers for an evening Chat 7pm to 8pm on Thursdays.
Ask your family members to come along!
The Primary Care Zone is part of I'm an Medic, Get me out of here.